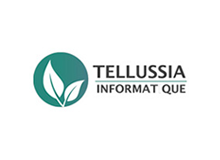 Tellussia Informatique
Tellussia Informatique is a French company specializing in software dedicated to wine, fruit and horticulture.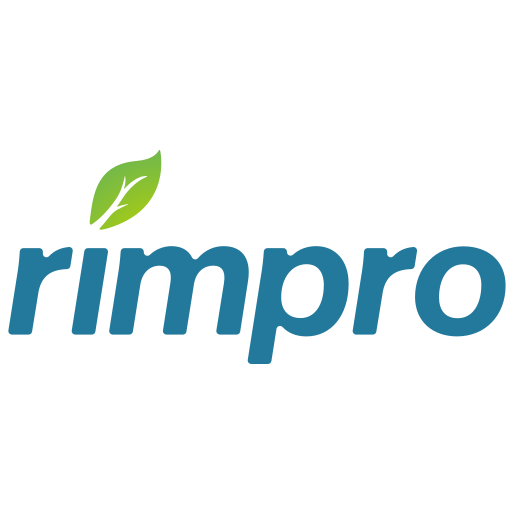 Rimpro
Rimpro to Cloud Service is an interactive decision support system (DSS) for pest and disease management in fruit and grape production. For many growers and consultants, RIMpro is an essential tool for effective crop protection.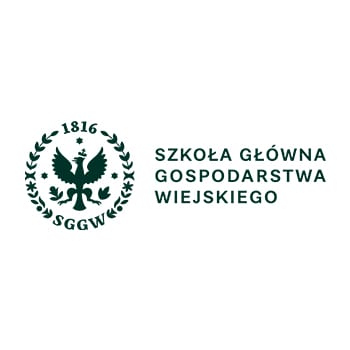 Warsaw University of Life Sciences
Warsaw University of Life Sciences is the oldest agricultural university in Poland and the fourth university of this type in Europe. Modern research centers, studios and laboratories allow for education and scientific research on a world-class level.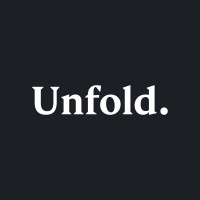 Unfold.vc
Unfold.vc is a venture capital fund investing in technological
projects with high development potential.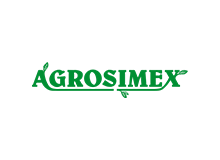 Agrosimex
Agrosimex is a distributor of products for farmers for 30 years on the market. It offers over 7,000 products, over 400 employees and 33 points of sale.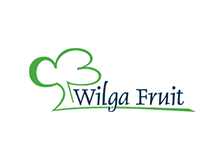 Oriole Fruit
Wilga Fruit is a group of Fruit and Vegetable Producers. Currently, it brings together 66 shareholders, managing a total area of ​​about 500 ha. Annually, we produce nearly 20,000 tons of dessert apples and about 4,000 tons of Chinese cabbage.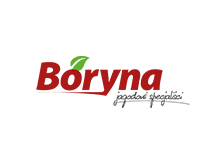 Boryn
Boryna is a family company with 25 years of experience, specializing in the cultivation and protection of berries. The company has a research and development station where it tests new varieties, strawberry feeding systems and develops proprietary protection programs.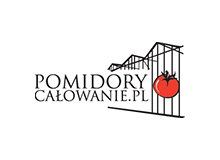 Kissing tomatoes
The company Pomidory Całowanie has 40 years of experience in growing tomatoes under glass. The farm occupies over 3.5 hectares of greenhouses.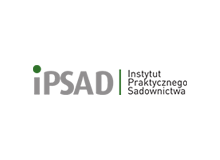 Ipsad
The Institute of Practical Pomology is an advisory unit providing services in the fruit industry, in the field of agrotechnics, laboratory tests, field experiments, industry training and quality certification systems.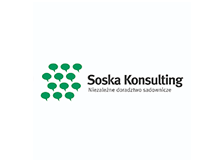 Consulting
Soska consulting has been an independent and professional consultancy in the field of apple and pear cultivation for 20 years. The company conducts its own field experiments and uses the latest technology.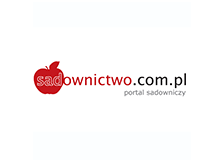 judiciary
Orchard portal designed for fruit growers and fruit producers. Information on fruit-growing and agrotechnical treatments