Want to know more? Write to us!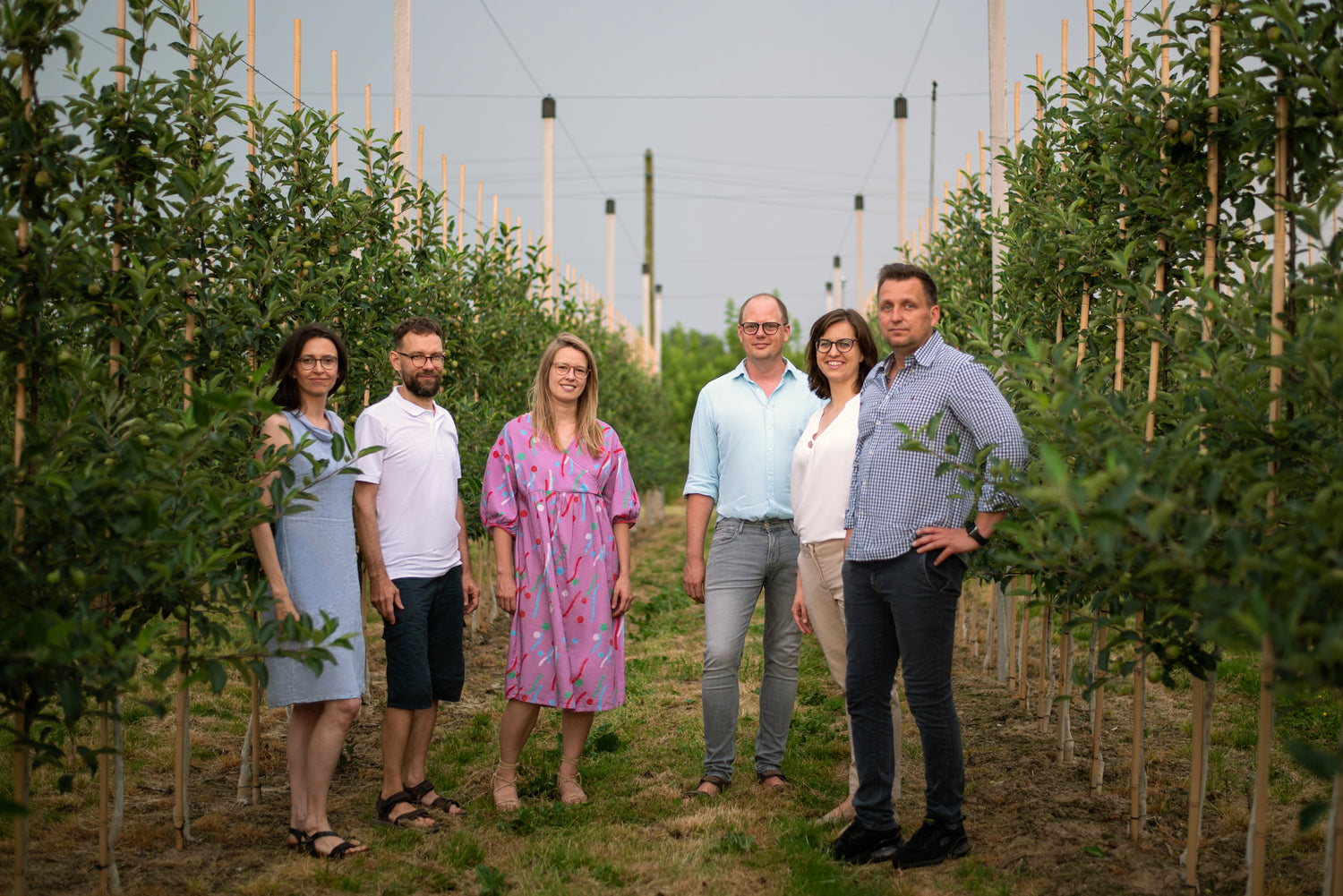 We are waiting for you
Write to us! We will help you choose the right sensors for your needs, which will save your time and money, and above all help you manage your farm more efficiently.
We are open to all forms of contact: phone call, video call or email.
What kind of contact do you prefer? ? Leave a comment in the form below.